What Are The Services Offered In Adult Day Health Care?
by goldenUser ,May 23, 2022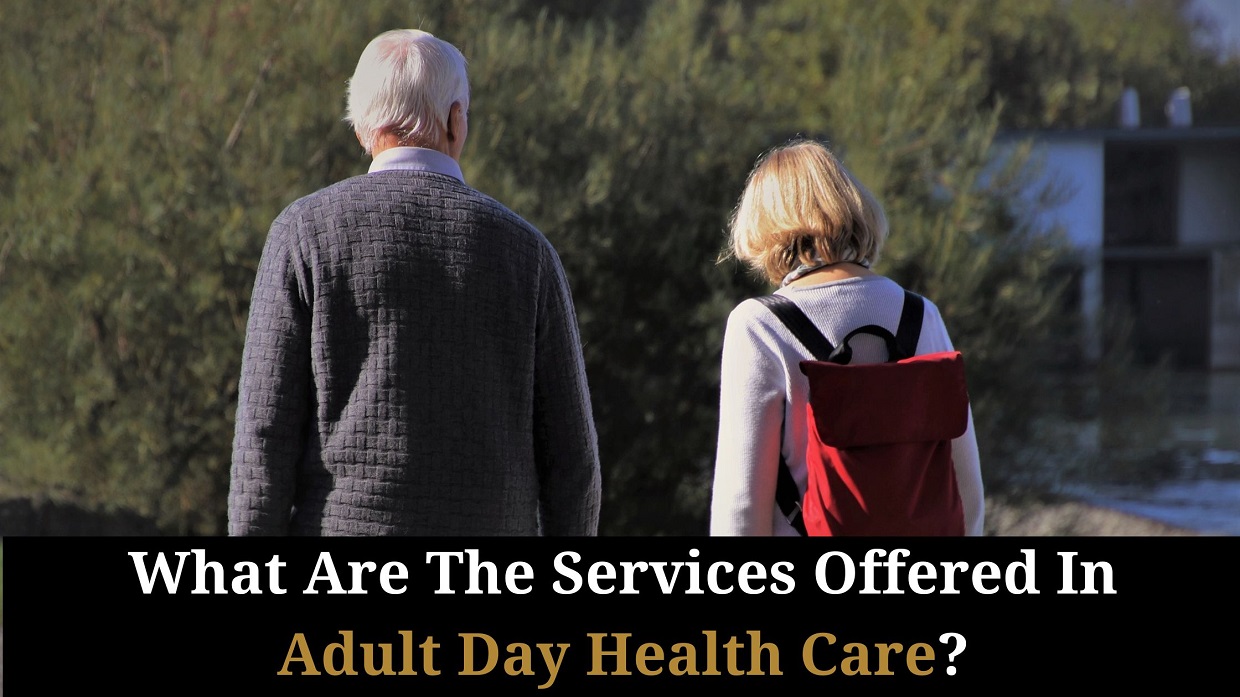 When searching for socialization, support, and supervision for the aging person, a service like adult day is the perfect fit for them. Families always want to keep their aging loved ones at home but require help during the day since they are working professionals. 
An adult day health day care operates during standard business hours in order to accommodate the needs of a typical working family. The primary purpose of a daycare program is to promote well-being through health-related services. This article provides more information on the type of services offered at an Adult Day Health Care in Aracadia.
Services Are Offered In a Day Health Care for Adults
When an older or disabled adult person needs a safe, supportive, and cheerful environment an adult daycare provides the same. These centers can help older and disabled adults in many ways. This includes help getting around and providing both mental and social stimulation. They also offer help with personal needs and medical assistance. Here is a list of the type of services offered:
Adult day health care services provide reliable sources of support, restore balance and enhance the overall quality of life for caregivers.

A safe and secure environment for participants who require supervised daily care. 

Help & support for patients with medical conditions like dementia, physical disability, diabetes, cardiovascular disease, mental illness, hypertension, etc. 

Adult day centers continue to evolve and become transitional care providers of short-term rehabilitation following a hospital discharge.

The daycare center superior can help you determine what your loved one would require, or else you can begin the assessment yourself as well by considering what's offered. 

Socializing and essential approval. 

Alzheimer's & dementia support.

Medical assistance with therapies, diabetes monitoring, and more.
Nursing Care & Rehabilitation services.

Social work services

Meals & Special diet

Specialized care for dementia

Recreation & emotional support

Mental stimulation & medical assistance.

Personal care such as bathing and shaving

Exercise & Education

Occupational, physical, and speech therapies.

Assistance with walking, eating, taking medications, bathing.

Health monitoring – blood pressure, blood sugar levels, food & liquid intake, weight, etc.
A variety of activities are done at an adult day care with the goal to enrich participant's lives by performing standard scheduled programs. These programs include exercise, arts and crafts, games, clubs, movies, musical entertainment, fashion show, dance, and outings. Adult daycare creates a win-win situation for everyone. Families can maintain unison and be together in the evenings under one roof. The day services help families avoid quitting one's jobs to stay home with their loved ones full-time.
Searching for Good Adult Day Health Care in Arcadia?
Golden Year Adult Day Health Care offers a homely, vibrant, and nurturing place that promotes senior's health, satisfaction, independence, and sense of belonging. We have a passion for serving and compassion in caring. We also have full dedication to enhance the quality of life of every senior resident in California who seeks our services. At our day health care for Adults, we are committed to providing essential assistance and advanced healthcare to the participants within our center.
Related Article: – Adult Day Care: Everything you Need to Know!